SABRINAGOH designs the special "SOLOTEX" dress for SAKURA COLLECTION.
NEWS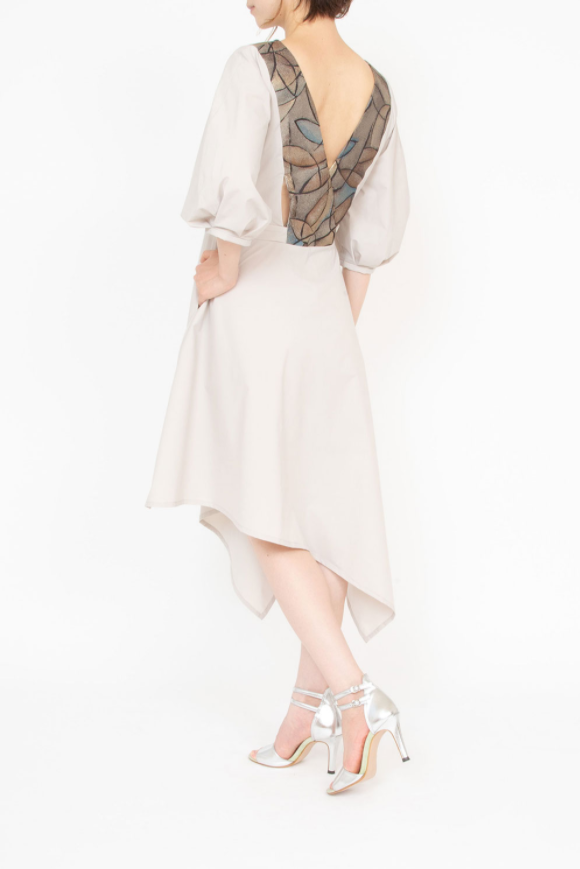 Beginning on 2012, "SAKURA COLLECTION" create and announce the works, with which Japanese and other countries' designers collaborate.
Competent designers of all over the world make their works for this collection, using Japanese materials. From this year, we will be able to order online their collection. We interviewed Sabrina from ELOHIM SABRINAGOH, who designed, for "SAKURA COLLECTION", a asymmetrical dress, using "SOLOTEX".
For more information, please visit 
this page
.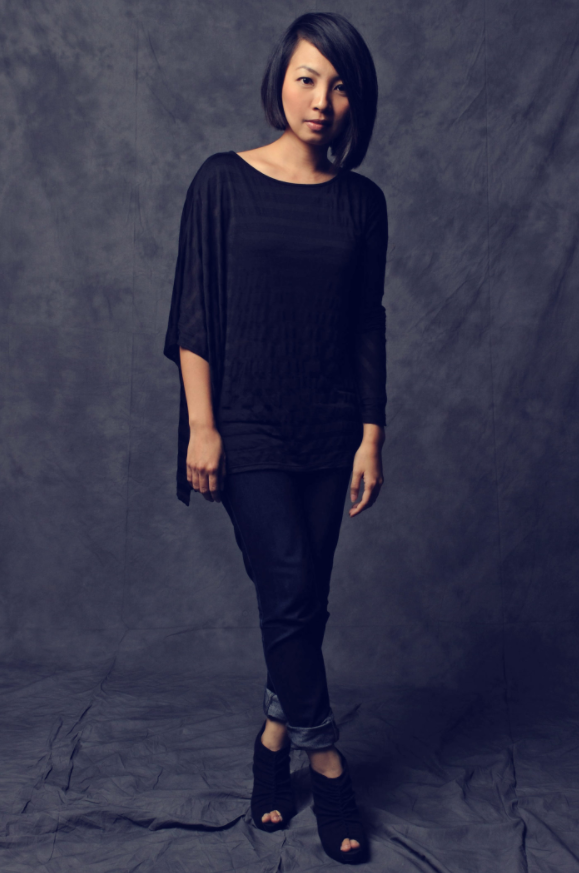 Website: www.sabrinagoh.com
Instagram: www.instagram.com/bysabrinagoh
Facebook: www.facebook.com/elohimbysabrinagoh
These products are on sale on the SAKURA COLLECTION semi-custom made website: https://sakuracollectionmall.com
RELATED NEWS