ASHLYN New York uses SOLOTEX® on 20SS collection.
NEWS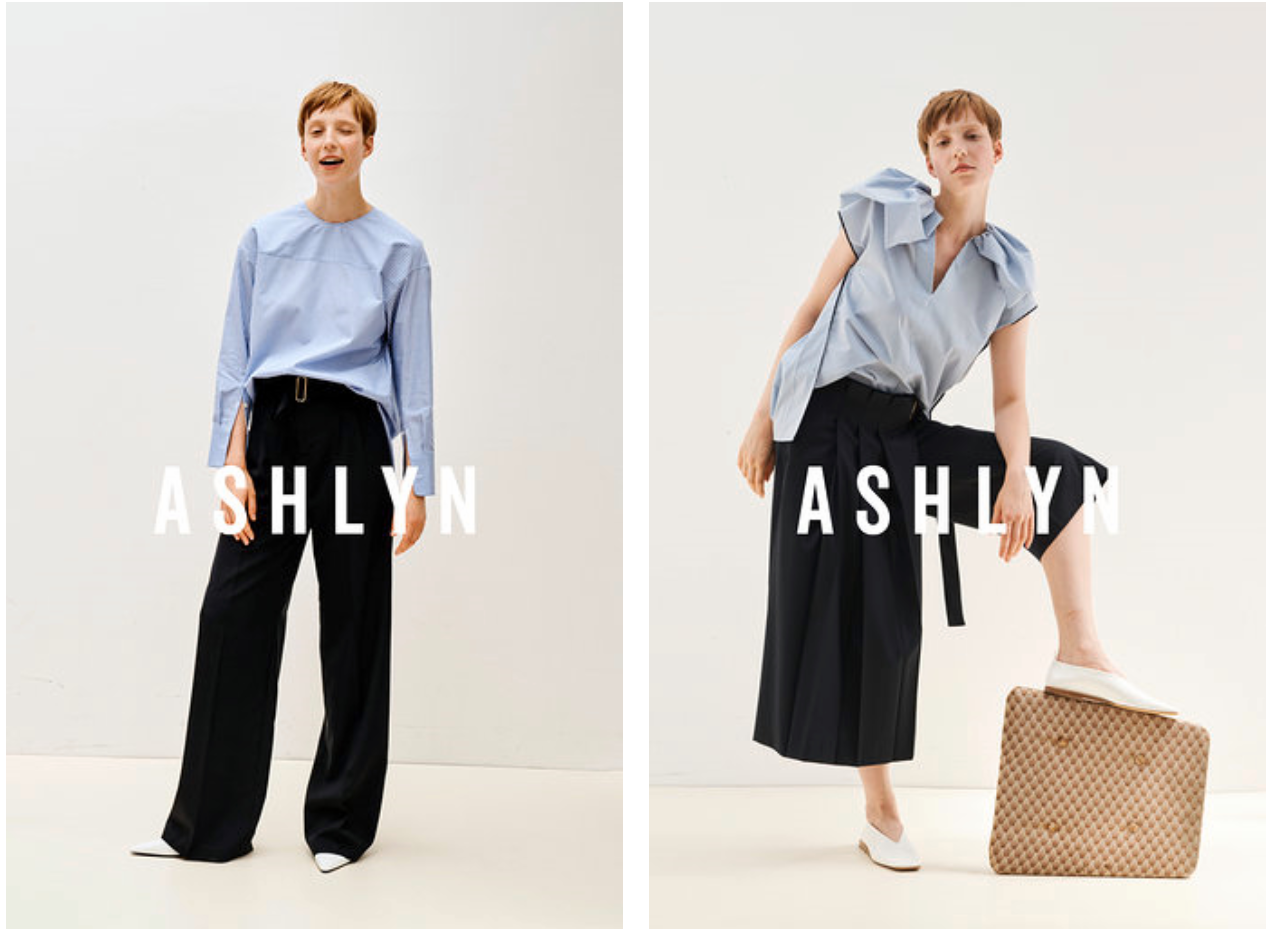 ASHLYN is a modern-luxe tailoring brand that focuses on clean and timeless pieces with an intellectual edge. Clothing should enhance our beauty and individual spirit without noisy details. Her goal is to focus on the shape and silhouette to give comfort and airy space between the body and clothing in a beautifully natural way.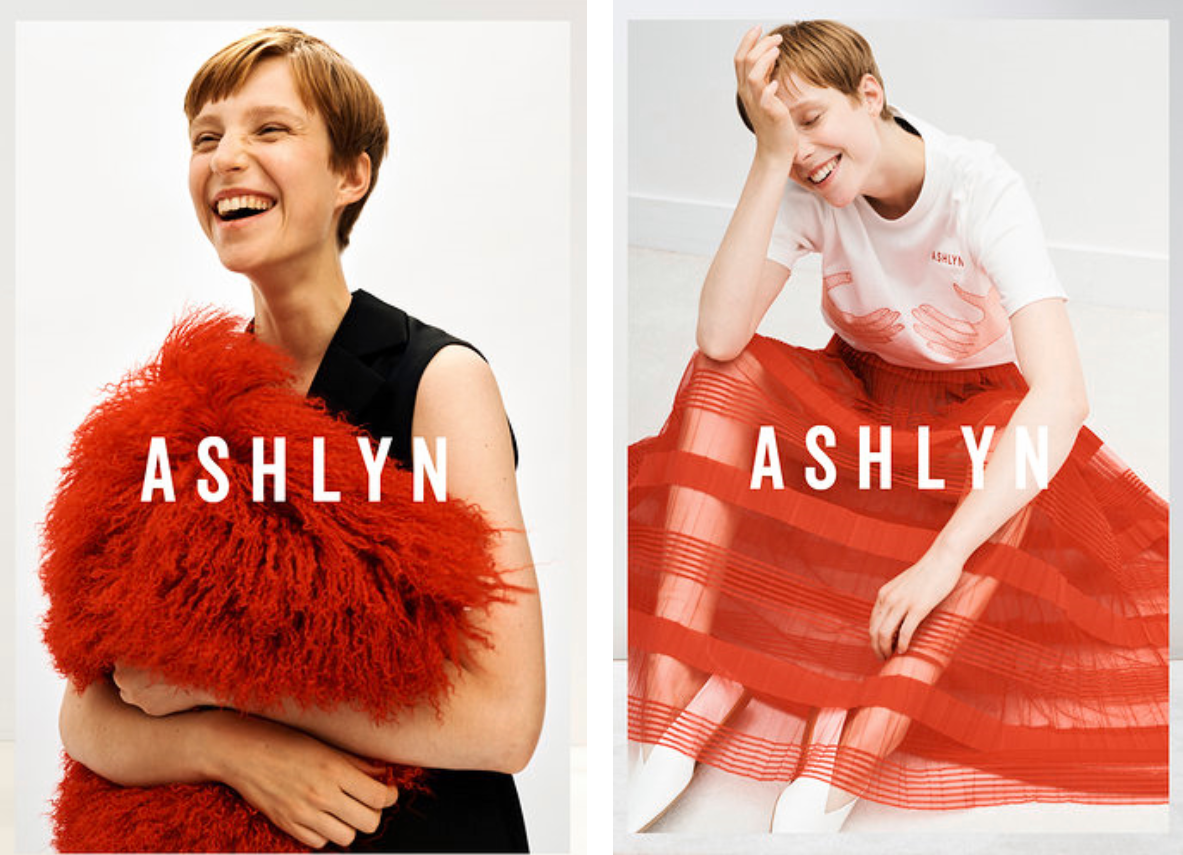 【About Ashlyn】Ashlynn Park Started with the perception of beauty, the fundamental beauty of the female. beauty that is from awareness and love of oneself, untarnished from views or standards of others. then the acceptance of our beauty, the designer has derived is 'confidence'. Ashlynn park believes that fashion has the power to amplify our confidence, and embolden us to become even more beautiful. the experience of living and working in Seoul, Tokyo, and now New York has enriched and influenced Ashlynn park's fashion fundamentals. The myriad of designers who shaped Ashlynn Park are Yohji Yamamoto, Alexander Wang, Calvin Klein, and many more. Ashlynn Park integrates the broad vision and technical nous from working with these influential designers. the patterns and silhouette of ashlynn park embodies beauty of the female form. subtle and tempered designs, instead of embellishments that are loud and raw. this is the 'confidence' that Ashlynn Park seeks.
RELATED NEWS